In the spirit of the conference theme, we challenged the attendees to open their minds about Imagining Futures by taking part of artistic work from four different parts of the world.
Boundaries | Blocks | Borders
Art exhibition by American visual artist and Professor of Fine Arts at Drury University, Todd Lowery. This work is comprised of a series of paintings investigating the visual relationships of barriers, boundaries, lines, and expressions, based on observations and interpretations of spatial-cultural and socio-urban dynamics in Beirut, Jerusalem, and Nicosia.
Read more: www.toddlowery.com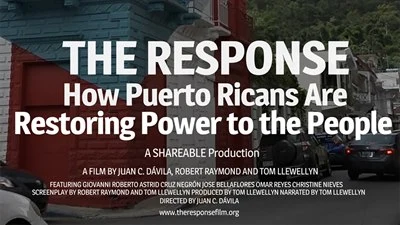 The Response: How Puerto Ricans Are Restoring Power to the People
An award-winning film by Juan C. Davila, Robert Raymond and Tom Llewellyn. In the wake of Hurricane Maria, a quiet revolution has been percolating on the island of Puerto Rico. What began as an impromptu community kitchen grew into an island-wide network of mutual aid centres with the ultimate goal to restore power to the people.
Read more: www.theresponsefilm.org
Sinofuturism (1839–2046 AD) – 中华未来主义
A video essay by London-based artist and filmmaker Lawrence Lek 陆明龙 exploring the parallels between portrayals of artificial intelligence and Chinese technological development. Lek combines elements of science fiction, documentary melodrama, social realism, and Chinese cosmologies in order to delve into and critique the present-day dilemmas of China and the people of its diaspora.
Read more: www.lawrencelek.com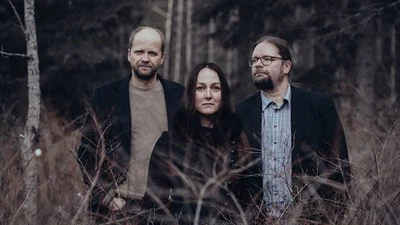 Triakel
A short concert with the regional folk music group Triakel – recorded especially for NEEDS 2021. Their music is words and melodies used throughout the ages to describe feelings and events, powerful stories about the implacable face of nature and lives filled with accidents, murder, happiness and passion. Swedish folk songs are as full of joy and sorrow as life itself.
Read more: www.triakel.se