We are proud to present six inspiring keynote speakers for NEEDS 2020. The keynote speakers are paired to create interesting and dynamic discussions.
A researcher from the crisis field meets a person from another research field or profession to address one of the three conference themes: Drawing from experience, Playing with Realities and Imagining Futures.
Drawing from Experience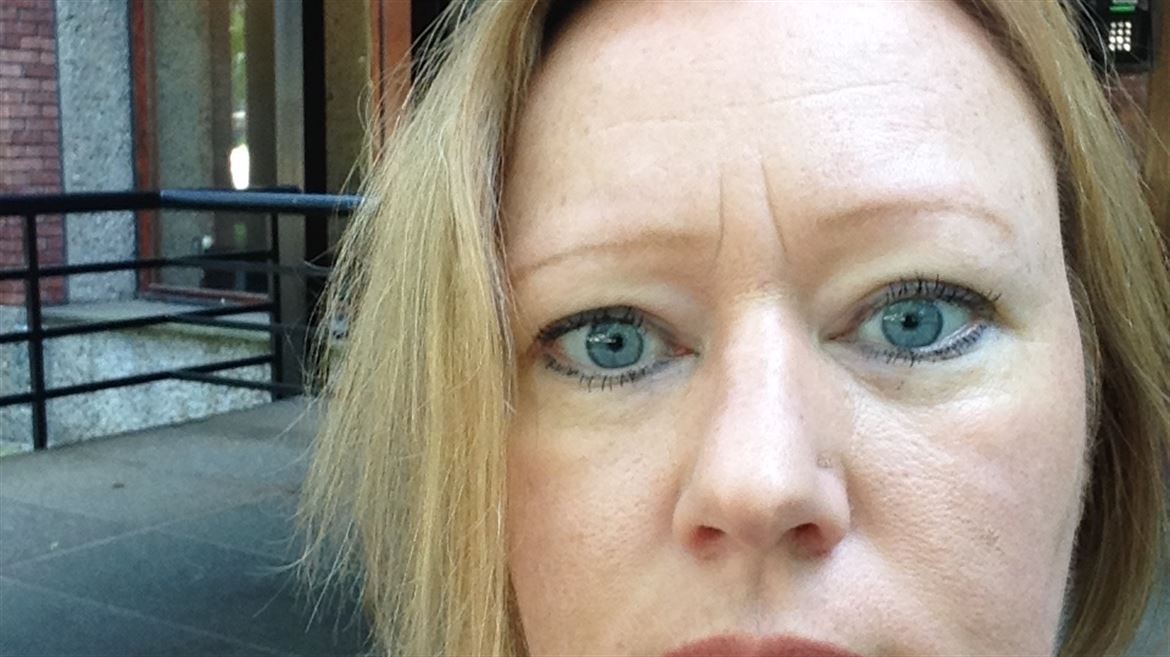 Jenny Andersson is a Research Professor at SciencesPo, Centre for European Studies and Comparative Politics (CNRS) in Paris.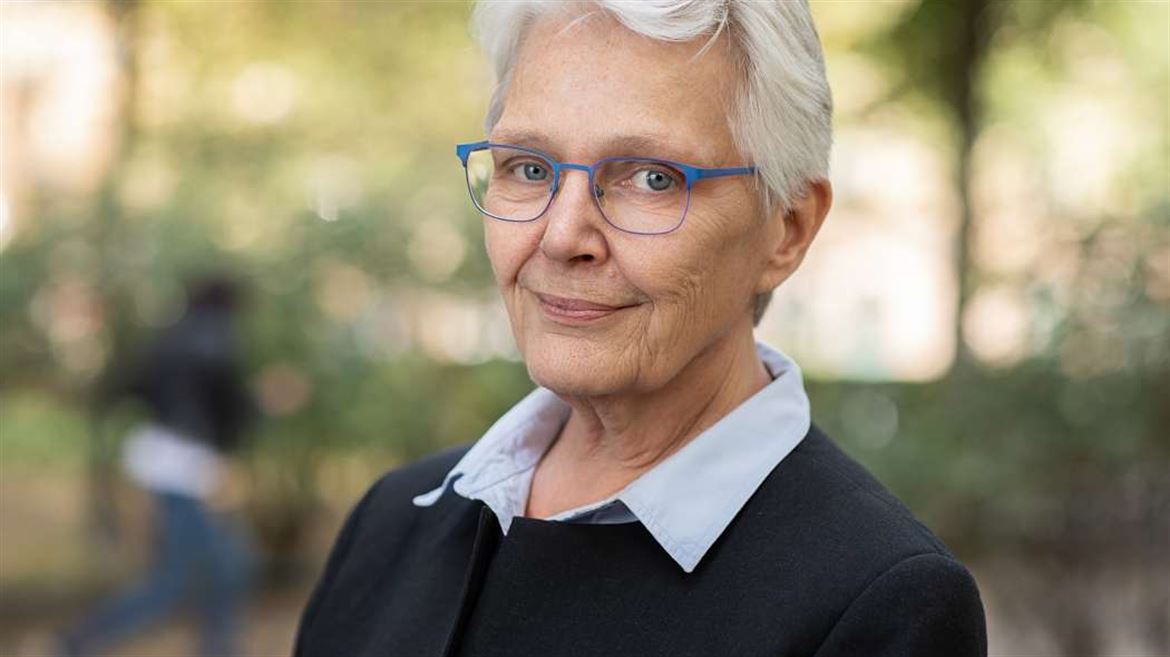 Margareta Wahlström is the President of the Swedish Red Cross and former head of the United Nations Office for Disaster Risk Reduction (UNDRR).
Playing with Realities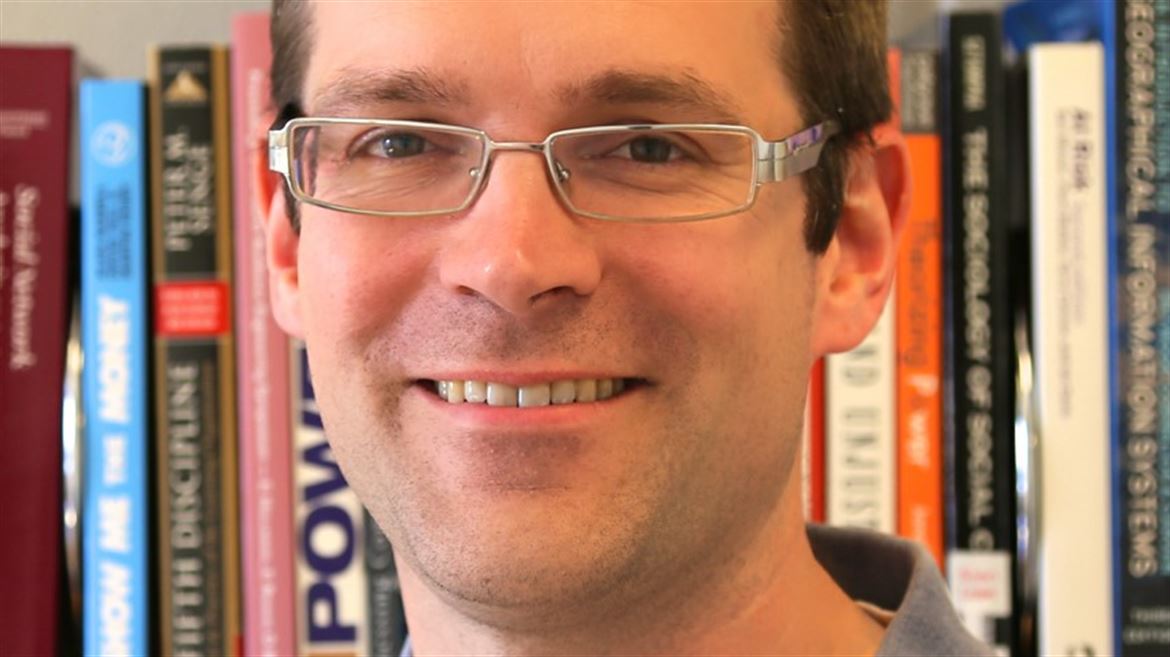 Henrik Tehler is a Professor at the Division of Risk Management and Societal Safety, Lund University, Sweden. He is also the director of Lund University Centre for Risk Assessment and Management...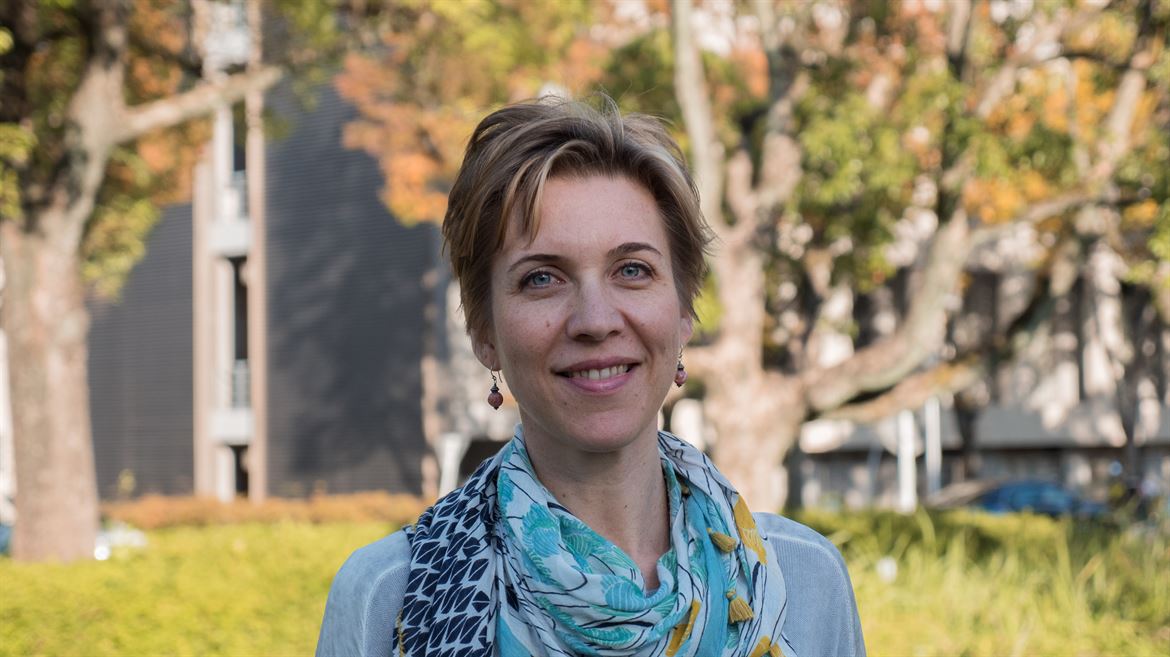 Kristina Iwata-Weickgenannt is an associate professor of Japanese modern literature at Nagoya University, Japan, whose work has focused on geographies of marginality and marginalization in...
Imagining Futures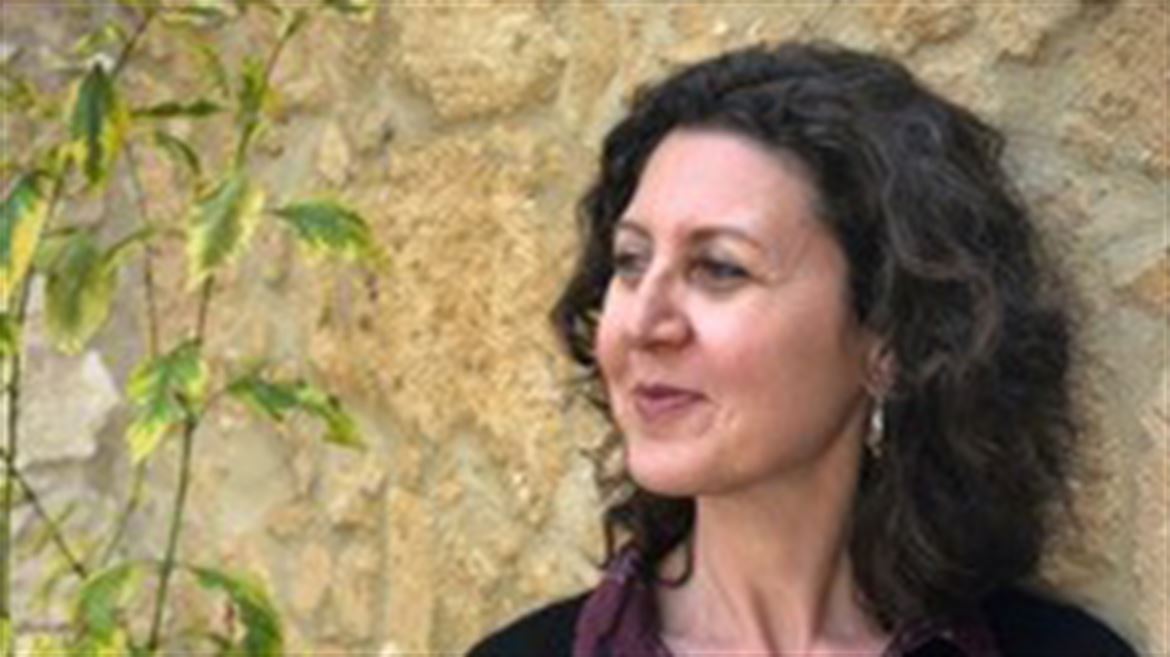 Rebecca Bryant is Professor of Cultural Anthropology at Utrecht University. She is an anthropologist of politics and law whose work has focused on ethnic conflict and displacement, border practices...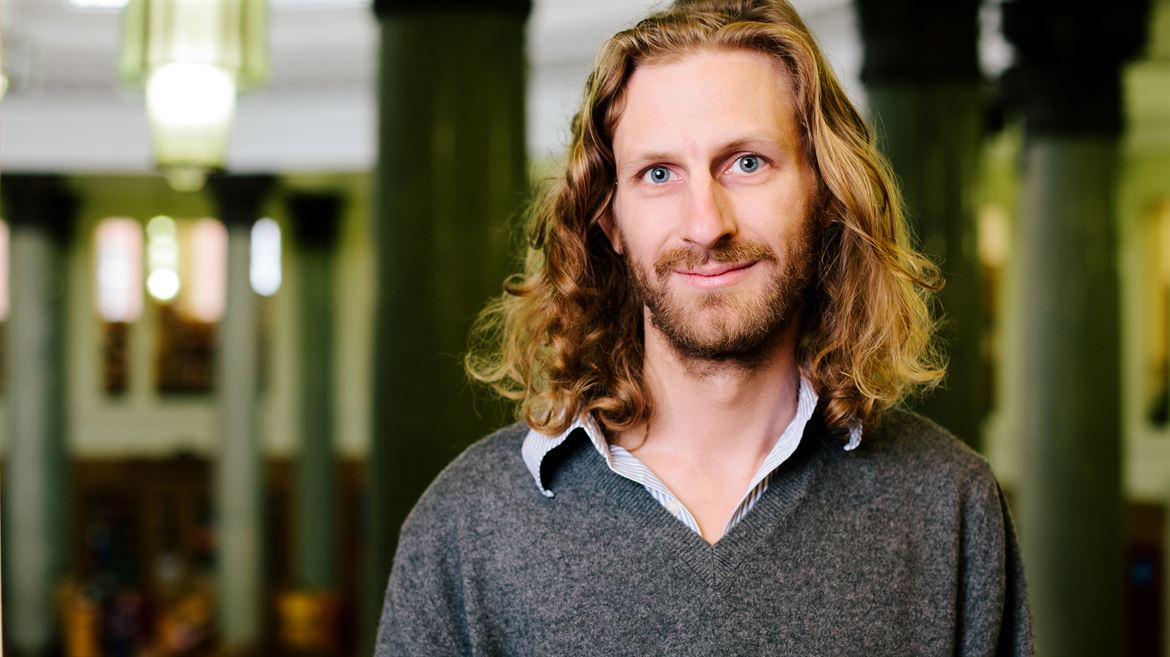 Nick Wiltsher is a philosopher, working as an associate senior lecturer at Uppsala University in Sweden.