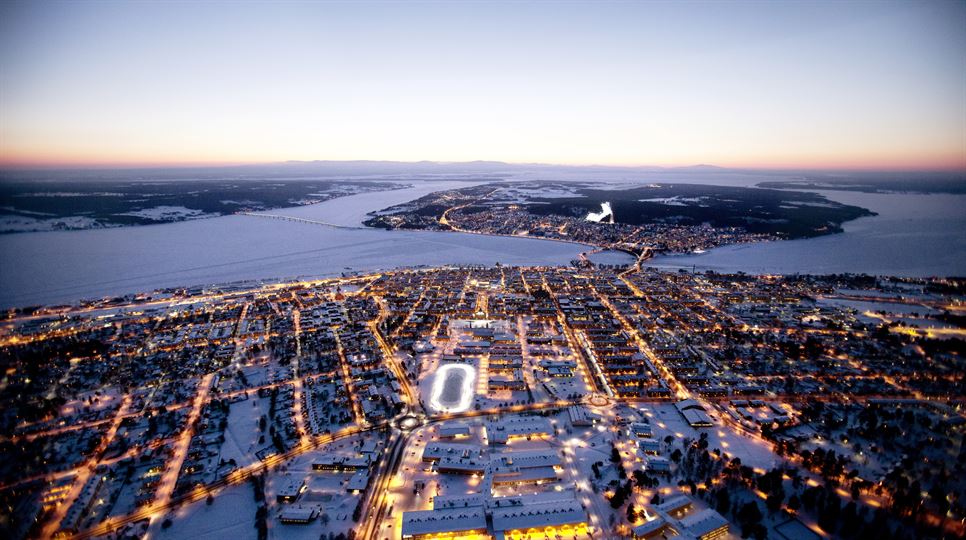 needs2021
Imagining Futures: Interstices and the Immateriality of Disasters
Welcome to NEEDS 2021, the fifth edition of the Northern European Conference on Emergency and Disaster Studies, hosted by Mid Sweden University and organized by the Risk and Crisis Research Centre 21–23 September in Östersund, Sweden. If at that time international travel is still rendered impossible due to Covid-19, NEEDS 2021 will be arranged digitally.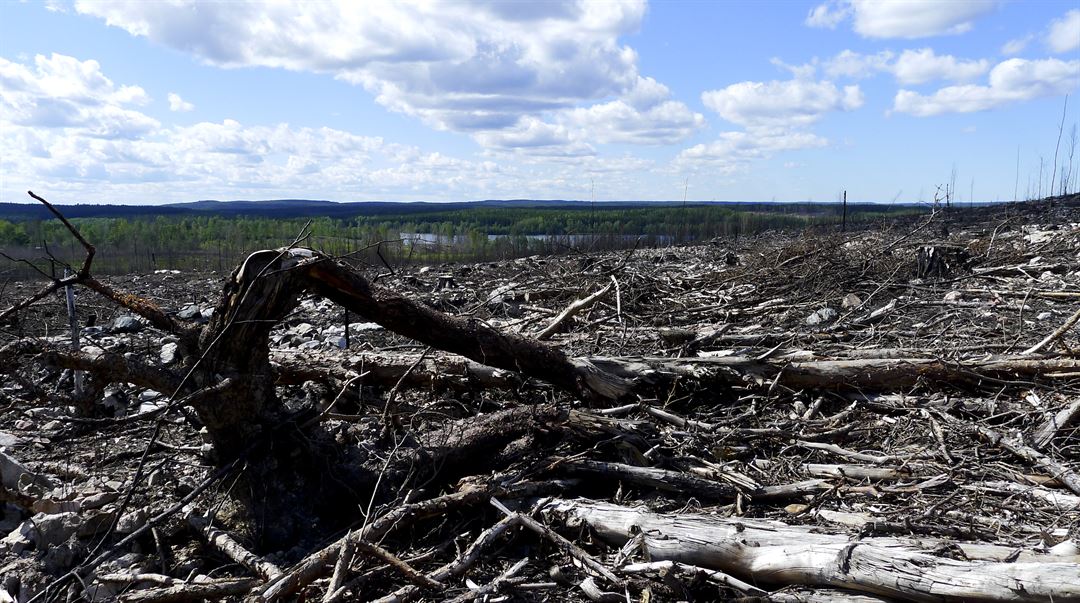 "Imagining Futures: Interstices and the Immateriality of Disasters". This year we shift the focus away from the hazardous event in itself and...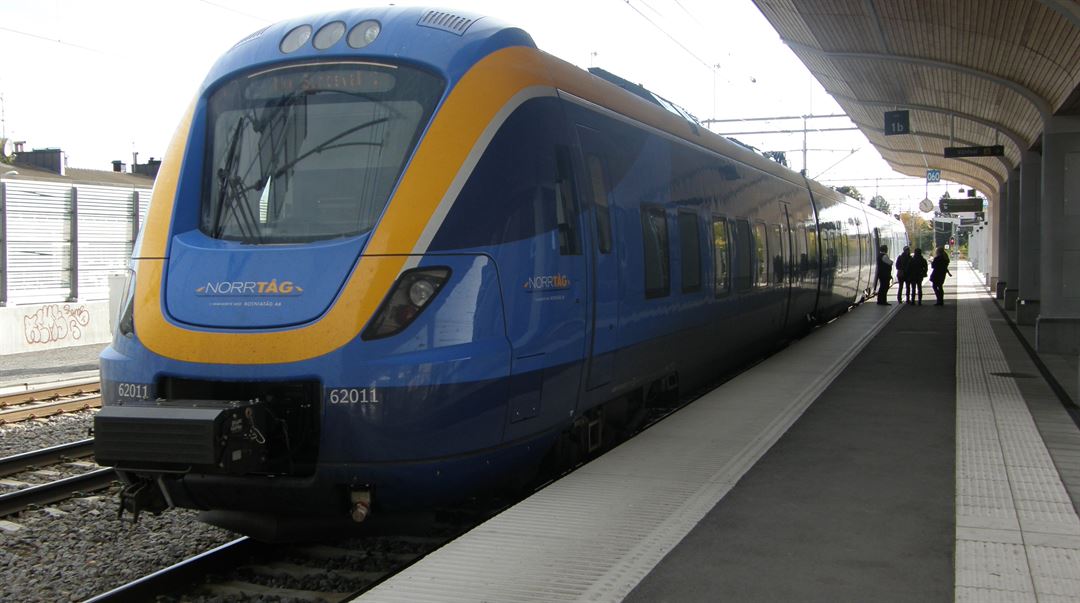 With the train station in the middle of town and the airport less than 15 minutes away, Östersund is easy to reach. The small town centre puts...
Important dates 2021
28 February – Deadline for panels
22 March – Call for abstracts opens
23 May – Deadline for abstracts
18 June – Registration opens
23 July – Last day for early bird registration
23 August – Last day for registration
21–23 September – NEEDS conference